We are proud to display our workmanship, where some projects required our team to go above and beyond printing. Follow us on social media to our weekly posts.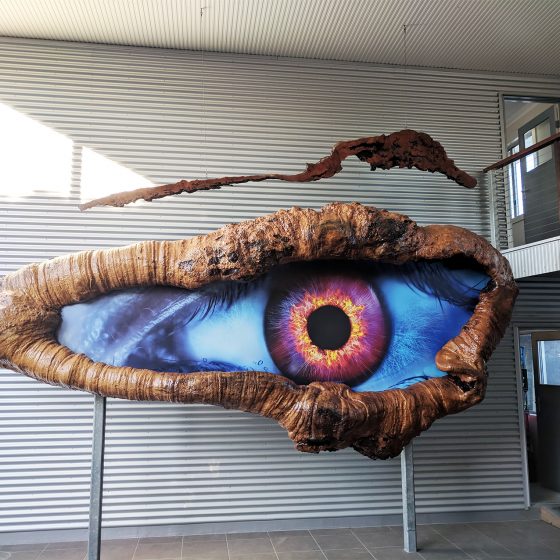 The Eye
This work of art is a real 3 tonne tree trunk that is mounted on two poles. The client requested us to design, print and install the 'eye' artwork. Absolutely beautiful!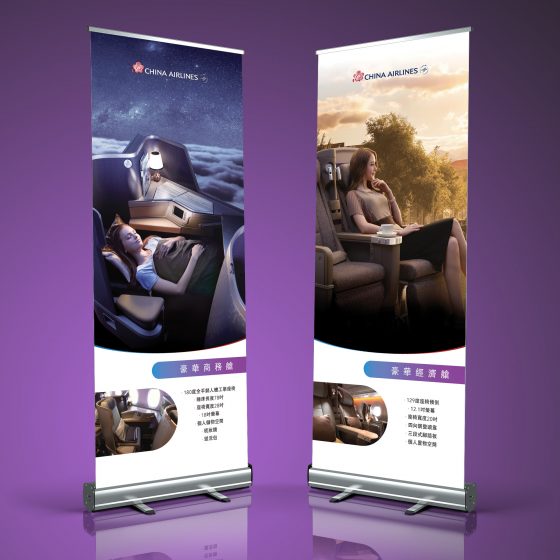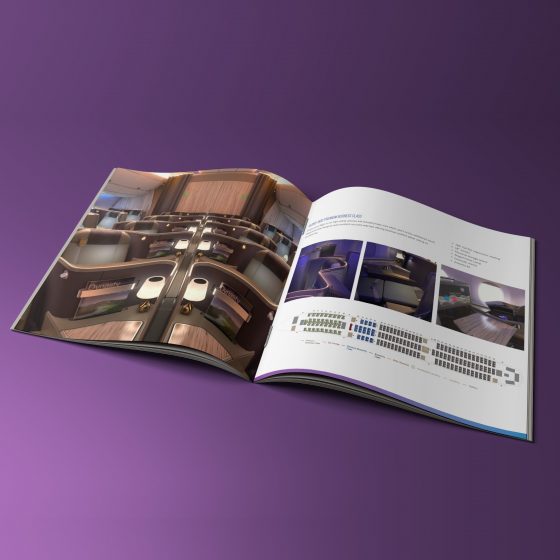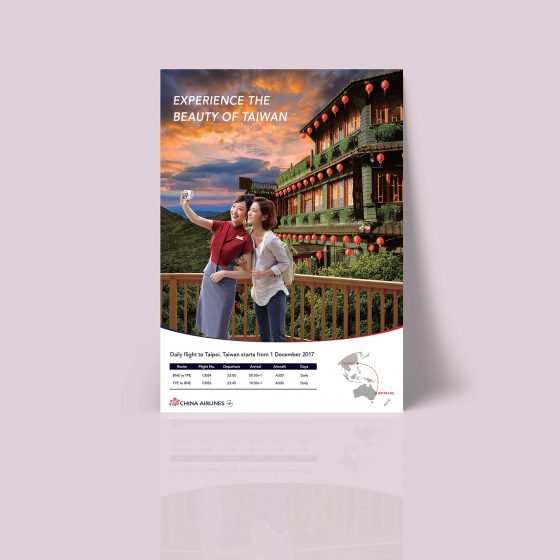 China Airlines
We printed various marketing collateral materials with the assistance of our parent company's design team, Elites Wave.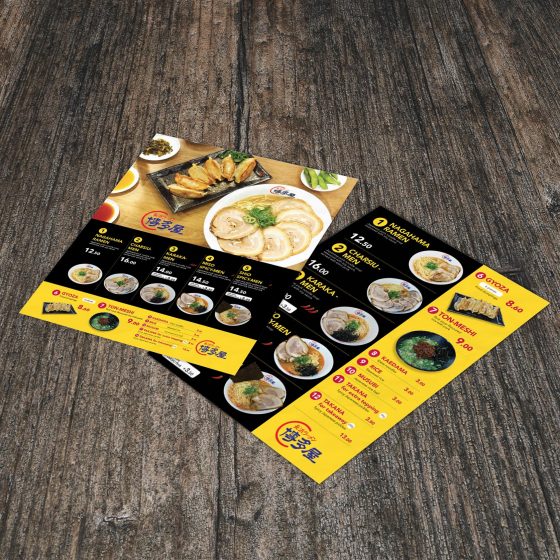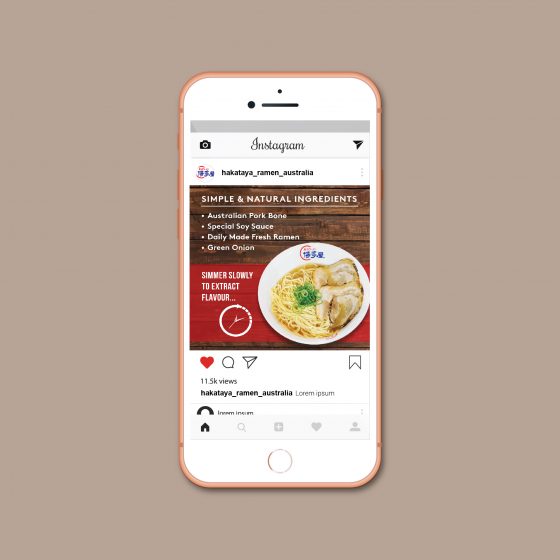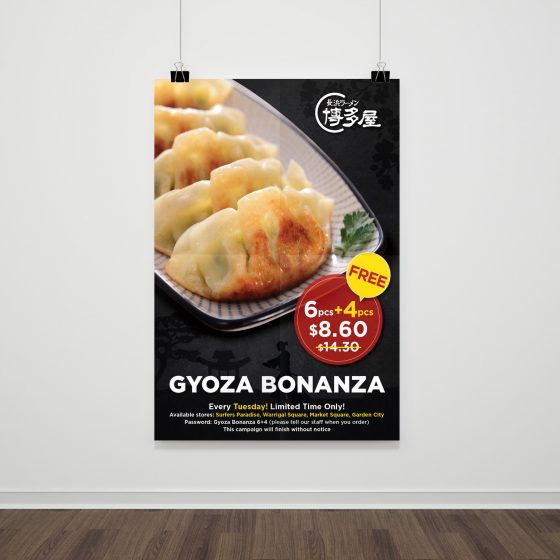 Hakataya Ramen
We produced restaurant menus and various promotional materials across 10 Hakataya Ramen Restaurants. Marketing and creative input by Elites Wave.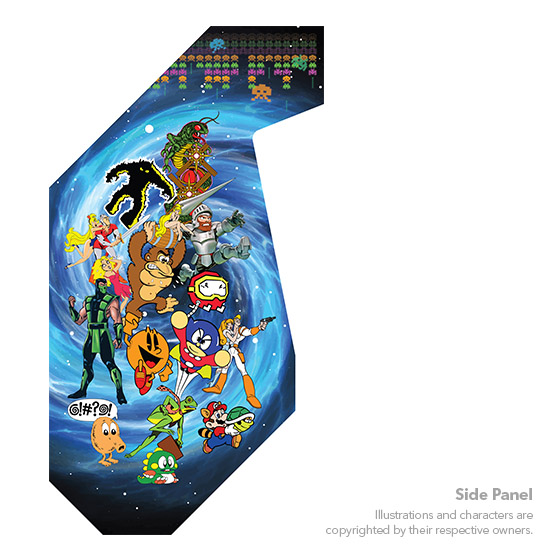 Arcade Machine
A local hobbyist supplied us measurements to redo the artwork on the side panel. Can you guess all the characters?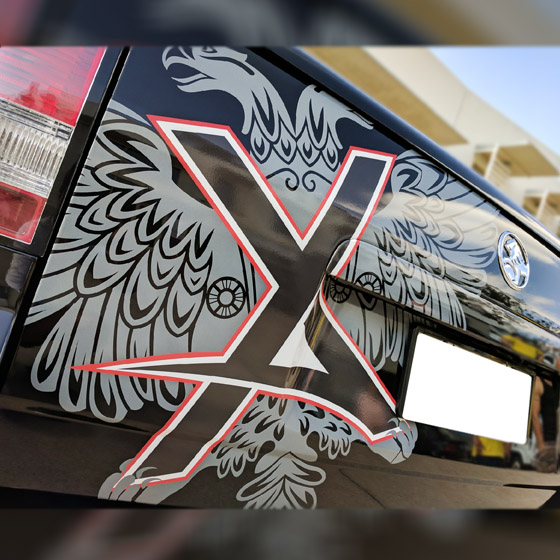 Xtreme Athlete
The 'eagle' and 'XA' decal was carefully installed with absolute precision by our team. No single detail was left behind.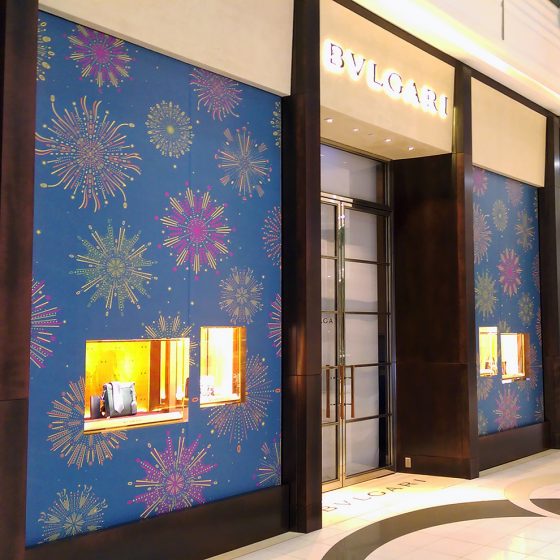 Bulgari
We printed and installed various wallpapers and decals on the shop window during Bulgari's seasonal campaigns.

YHA Brisbane
We printed and installed a series of wallpapers for YHA Brisbane Headquarters in various rooms to elevators. We love the killer shark!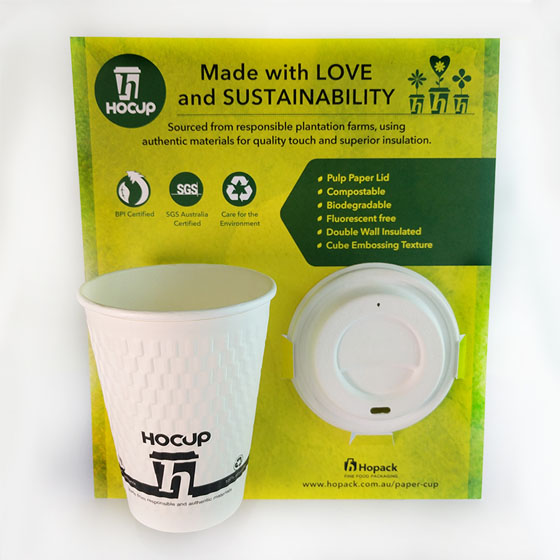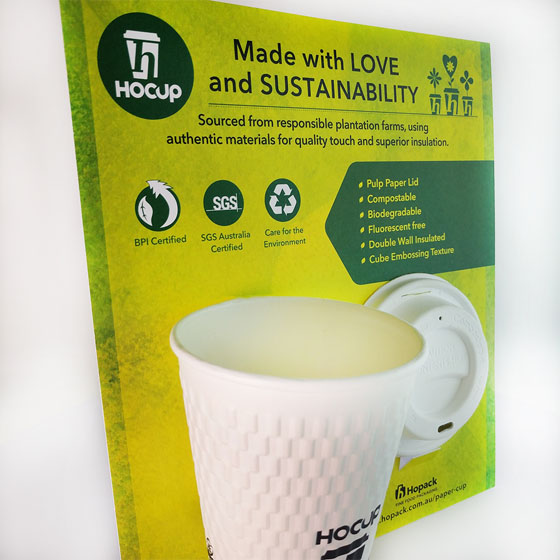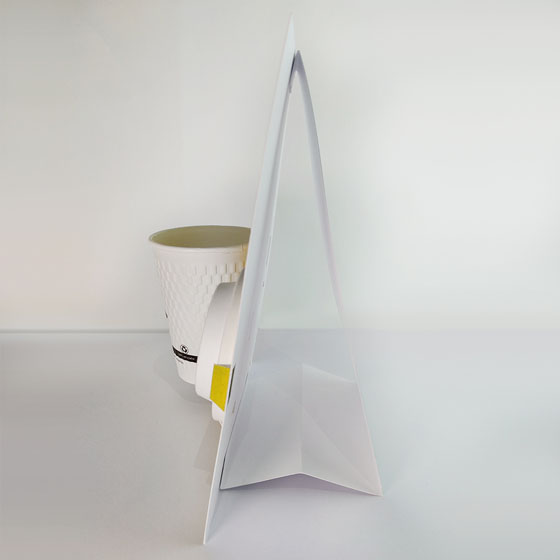 Hopack
We mass produced product stands for client to use as promotional marketing for their client base in response to future sustainability.